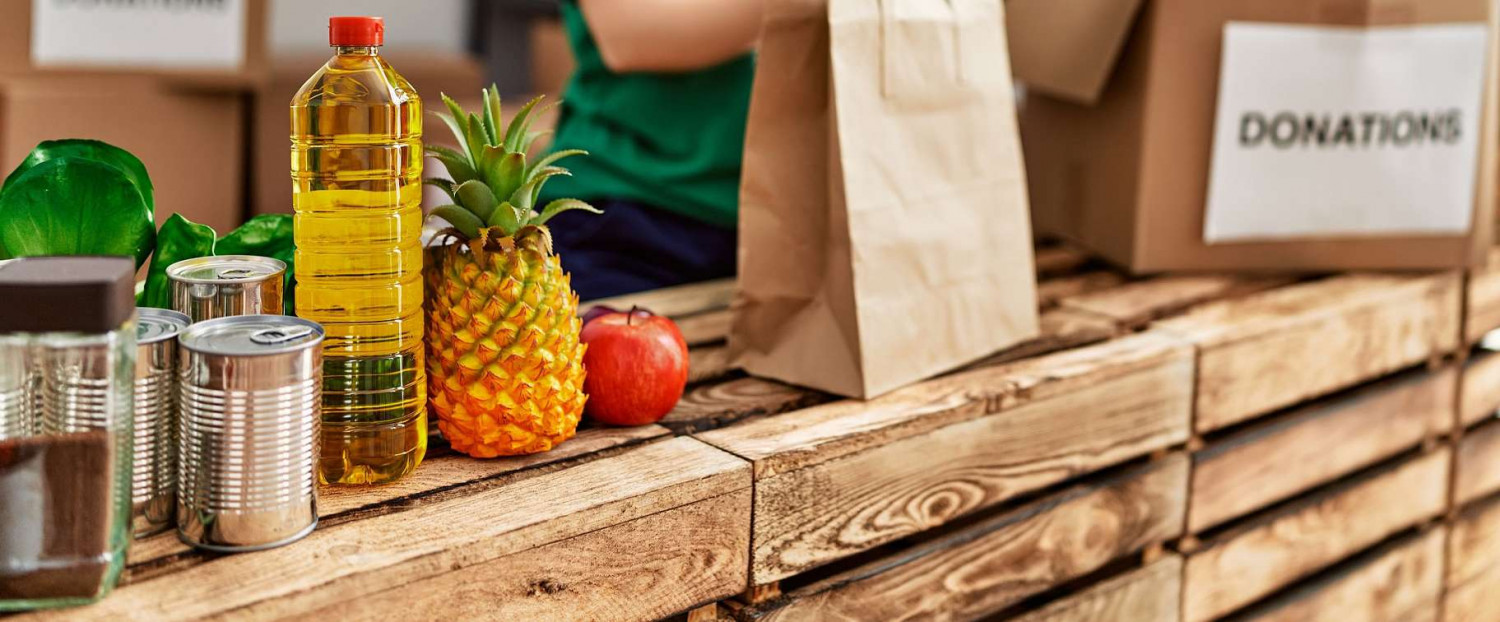 Come On In, Our Kitchen's Open Daily
We serve hot meals daily
Anyone with a hungry belly is welcome to come to eat, for free, no questions asked!
In 2018, we opened the doors at our state-of-the-art industrial kitchen. Since then, we've been providing the citizens of Pettis County with free, hot meals every month. We love getting to know our local residents while serving them delicious meals.
Open Door Kitchen provides a safe, warm, kind environment for patrons to relax, visit, and eat together.
Located at:
417 W. Pettis
Sedalia, MO 65301

Serving:
Monday - Saturday from 11:30 am to 12:30 pm
Sunday from 1:30 pm to 2:30 pm

Community Café, our partner, serves an evening meal at the same location


We welcome individuals and families to dine in with us. When you visit the kitchen, you'll always be greeted with open arms. Count on us when you and your family need a meal.